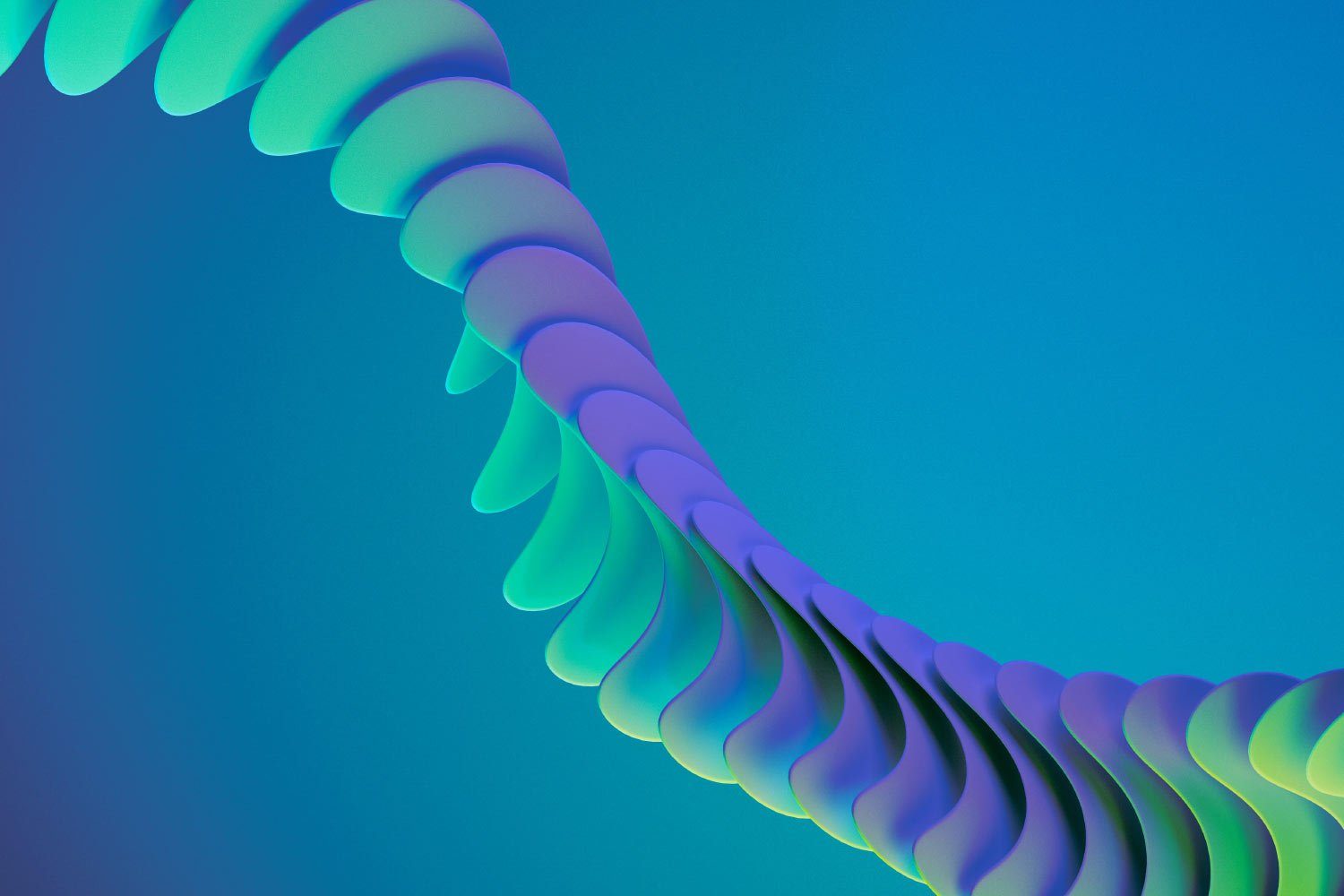 Seeking a refreshed visual identity for your enterprise? Let us handle it!​
Elevate your brand's presence with a distinct and memorable visual identity. Our team crafts designs that resonate, ensuring your business stands out in the marketplace. Let's redefine your brand together.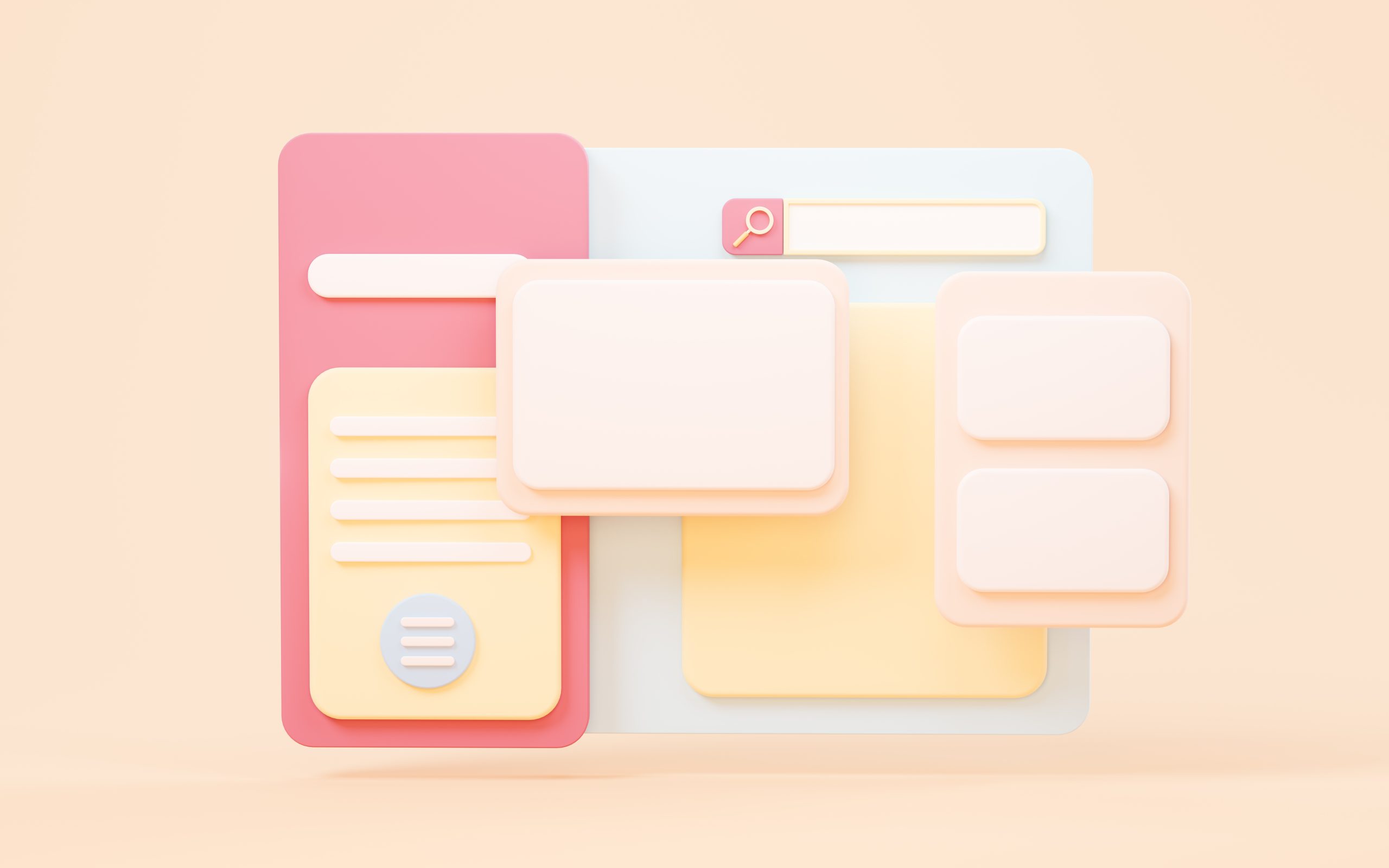 Intuitive & Responsive: Designing with the user in mind, ensuring seamless navigation across devices. A blend of aesthetics and functionality for optimum user satisfaction.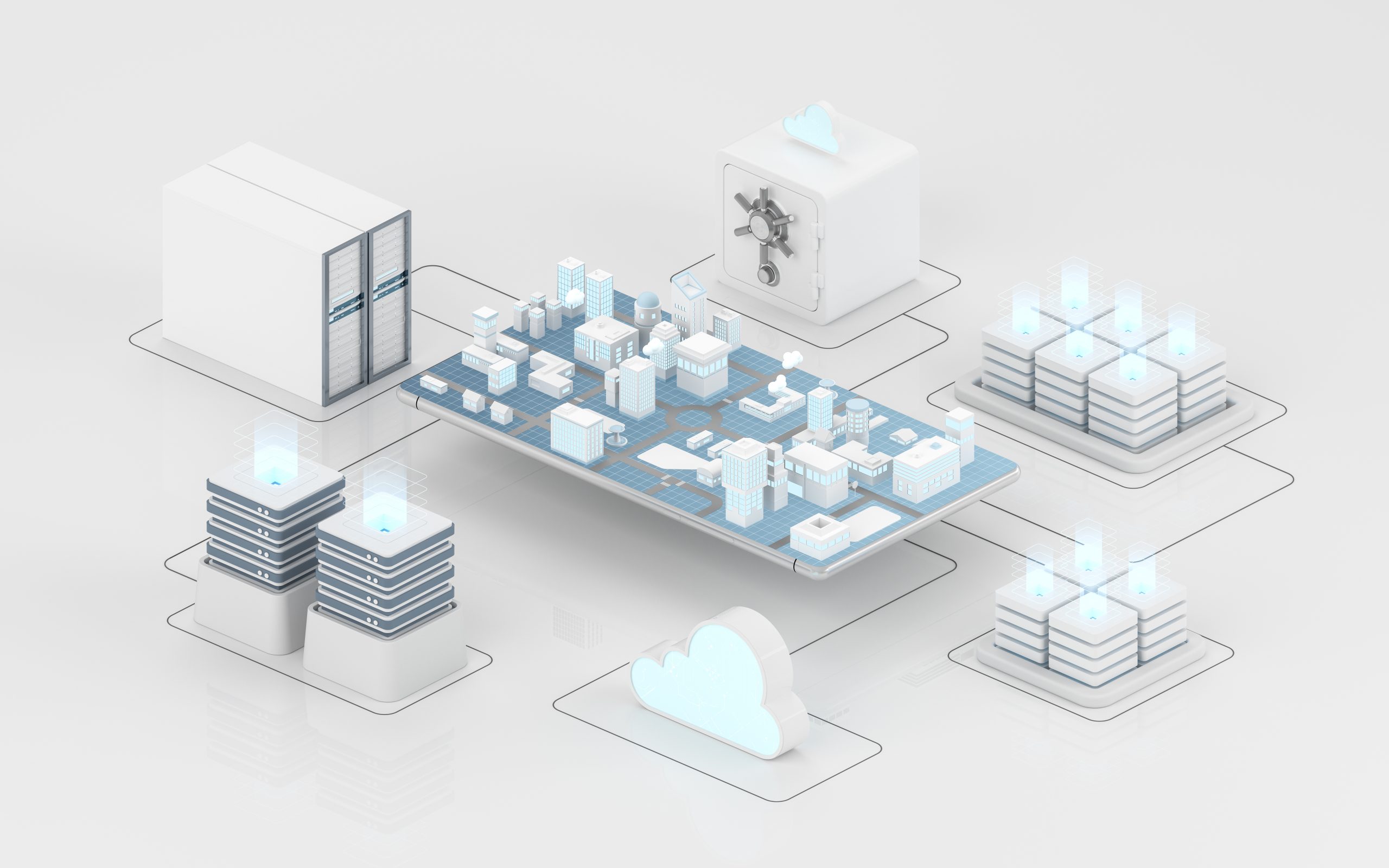 Modern & Maintainable: Using the latest coding standards and practices to ensure that your platform remains current, efficient, and easy to update as technology evolves.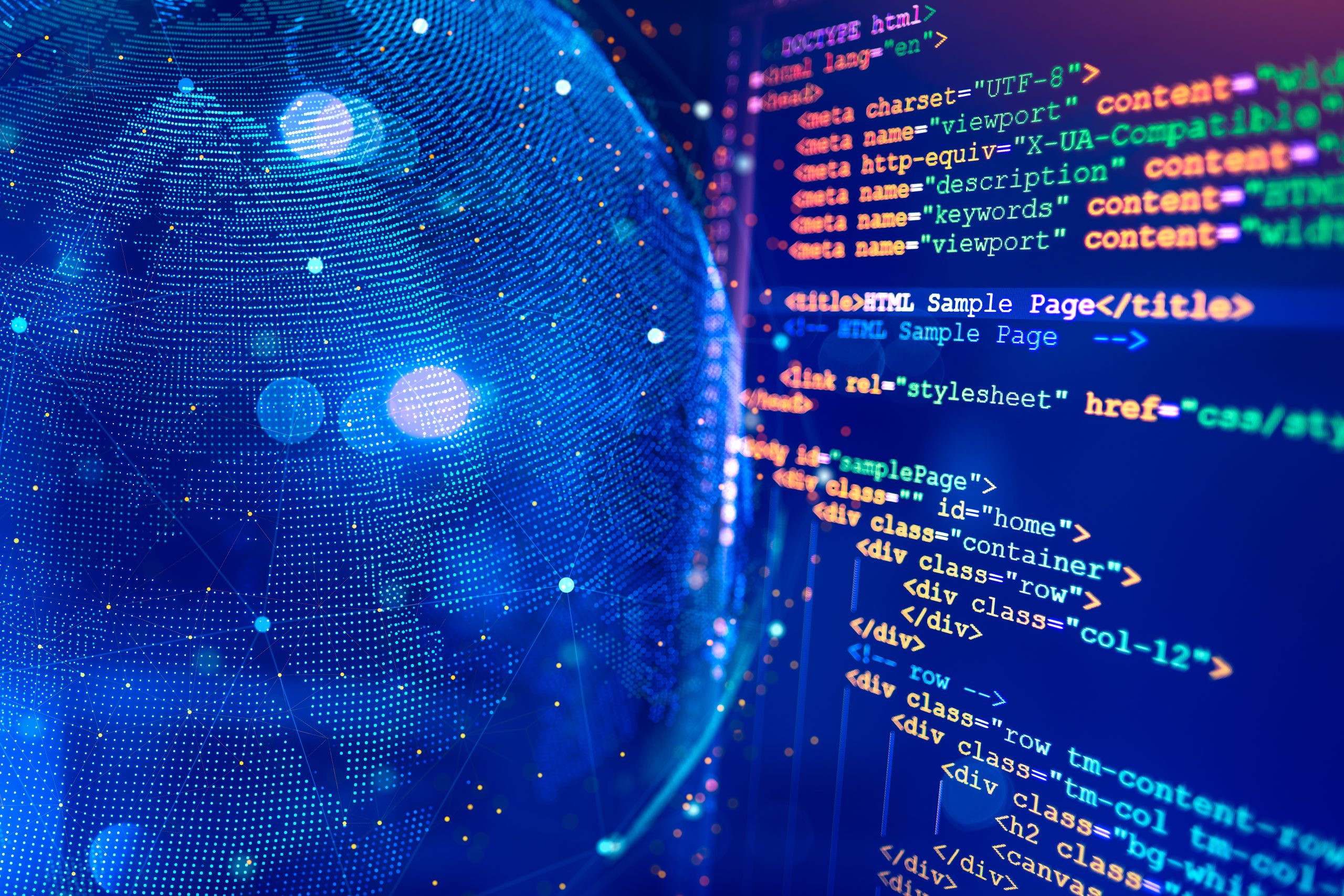 Flexible & Scalable: Get solutions tailored to your exact business requirements. From interactive websites to complex web applications, enjoy scalable and robust platforms coded in the latest frameworks.
Lets brand your business out of the noise.
Elevate your brand with a contemporary visual identity.