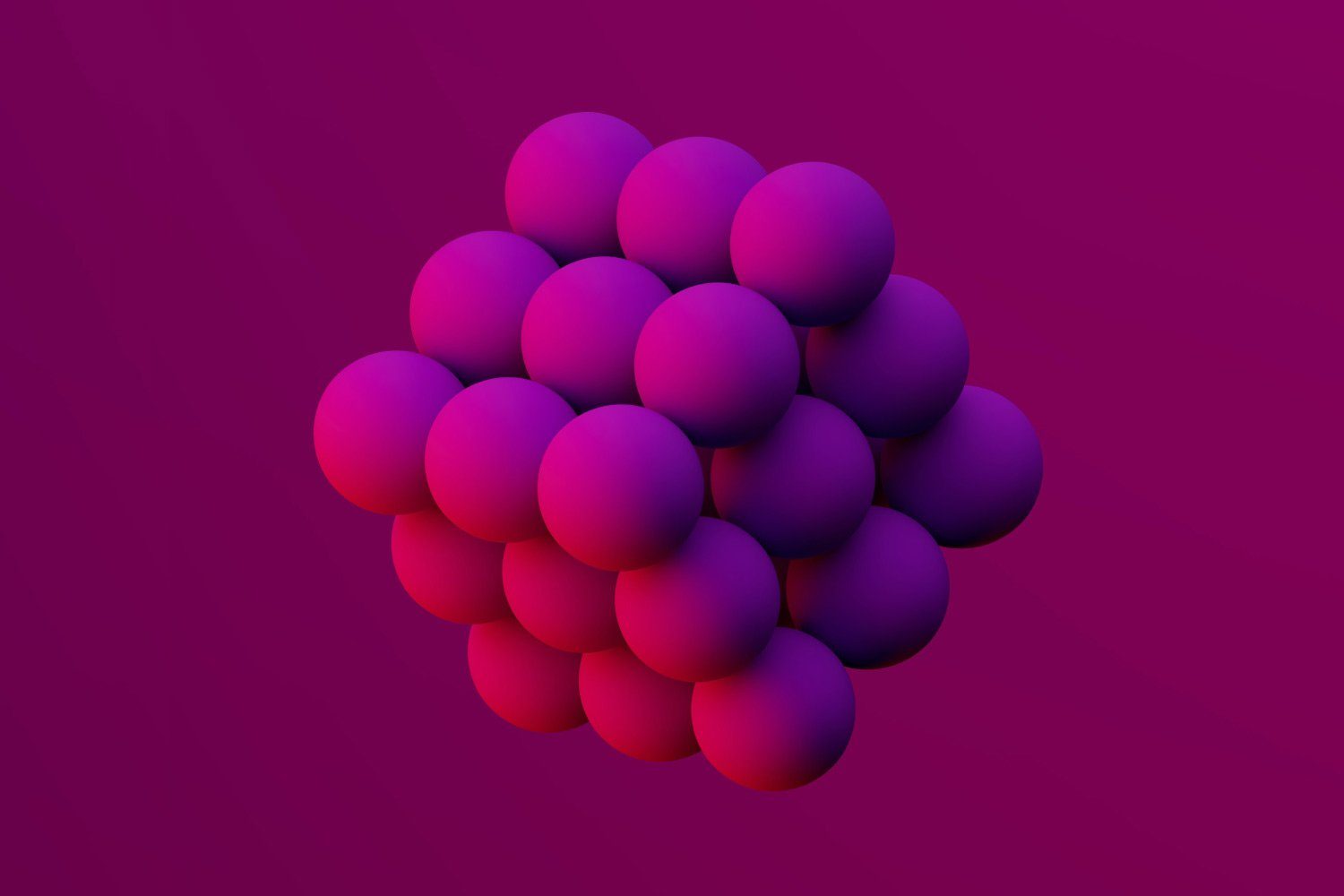 Why Digital Marketing Strategies?
In the vast world of digital marketing, a well-defined strategy is crucial. We analyze your business goals, target audience, and market trends to craft tailored campaigns that resonate and engage, driving optimal results.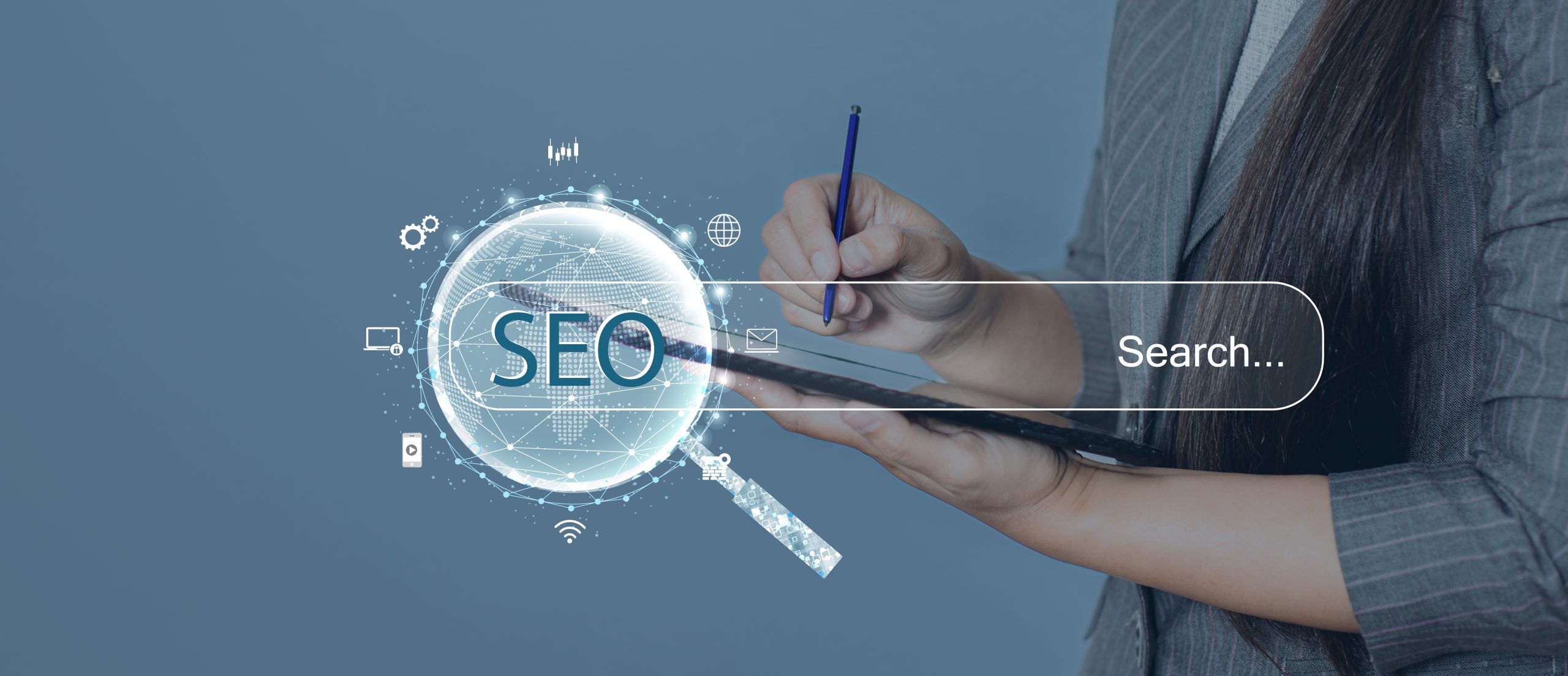 Visibility is the cornerstone of online success. Our SEO experts employ cutting-edge techniques and tools to elevate your website's position on search engines, enhancing organic reach and attracting quality traffic.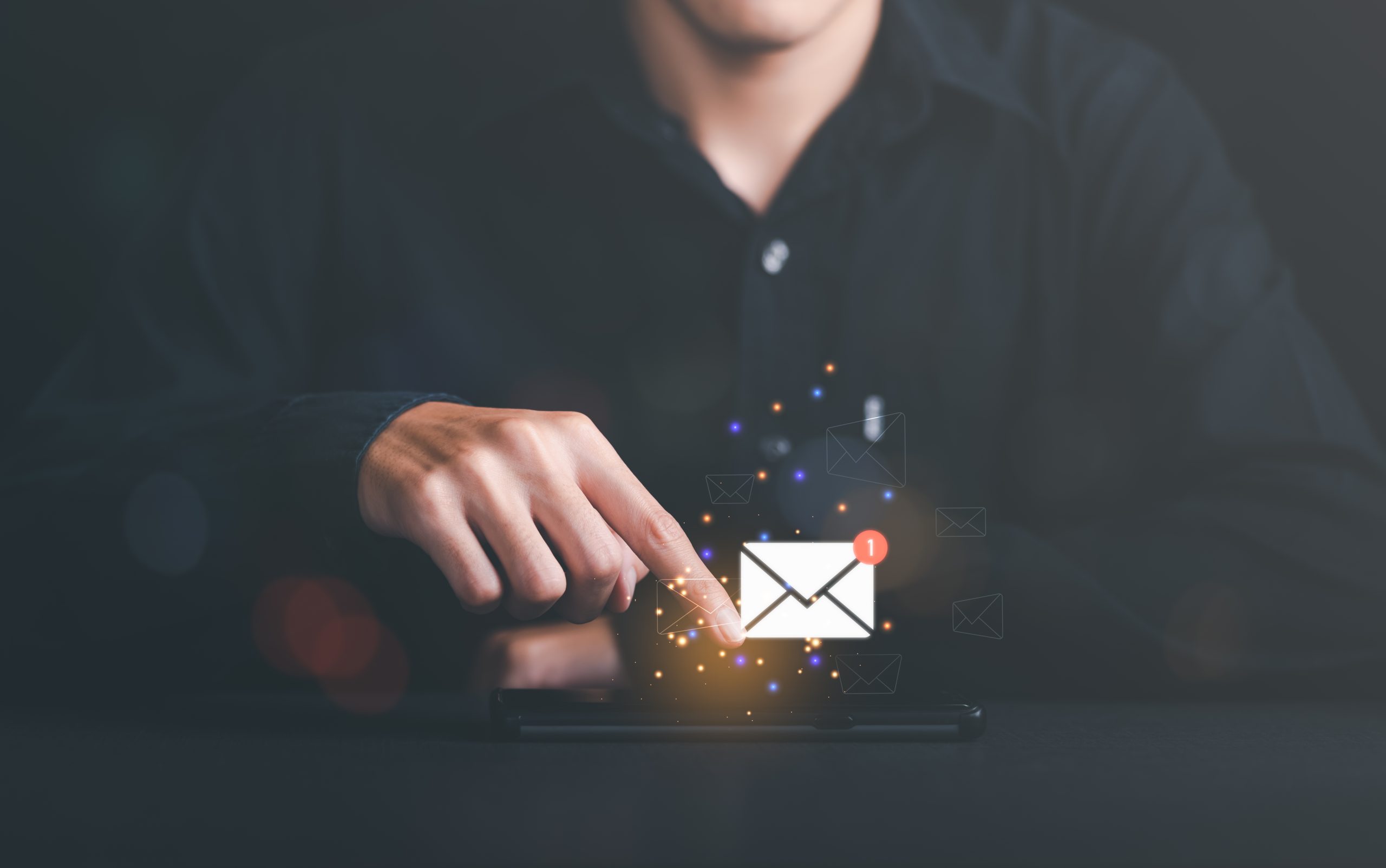 Harness the power of personalized outreach. Our tailored email campaigns are designed to nurture leads, foster loyalty, and drive conversions. With advanced segmentation and automation tools, we deliver the right message to the right audience at the right time.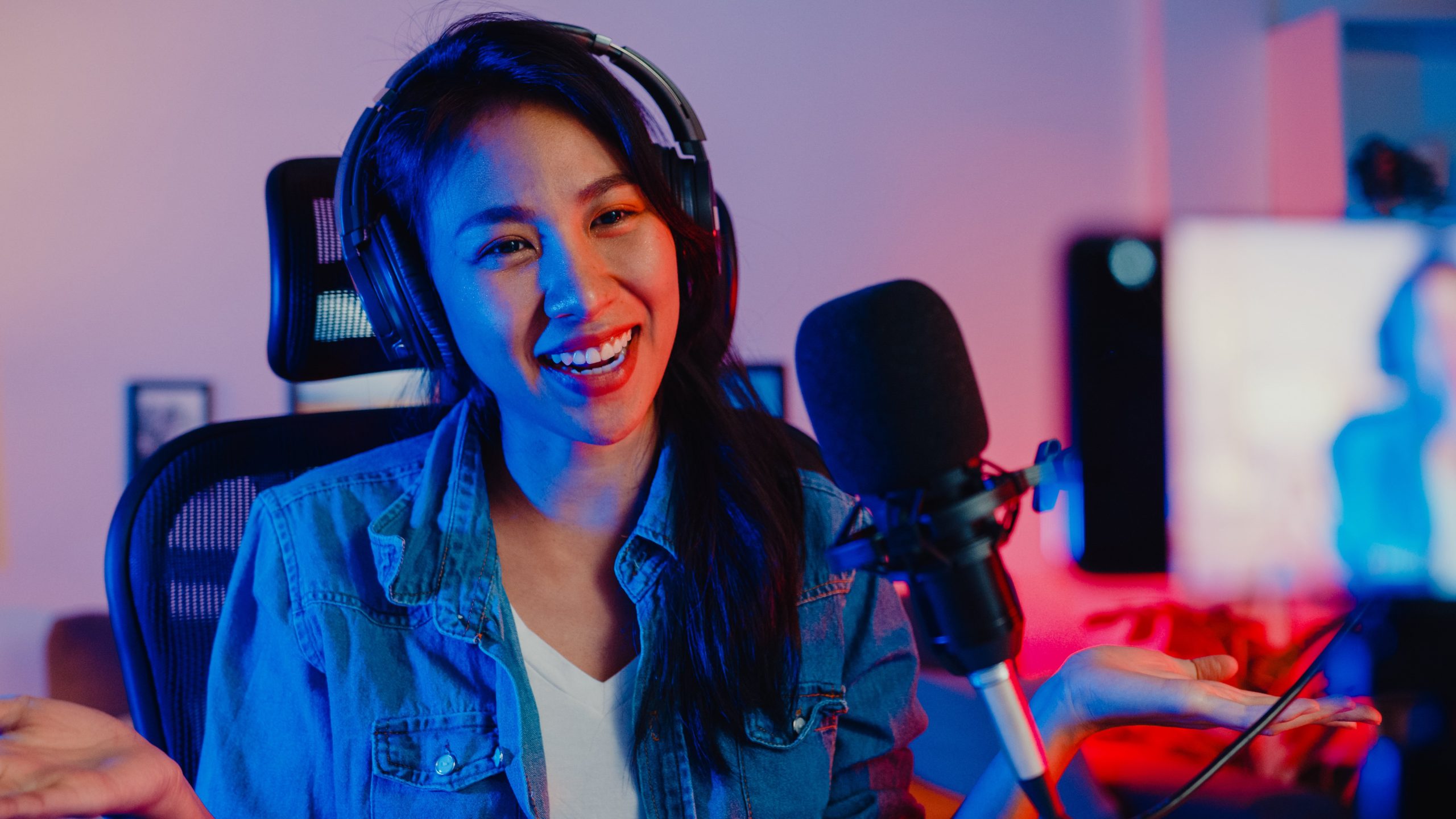 Leverage the trust and reach of key industry figures. By partnering with relevant influencers, we amplify your brand's voice, reaching niche communities and driving engagement from audiences primed for your offerings.
Are you struggling with Sales?
Let IT Prism do the Hardwork for you..