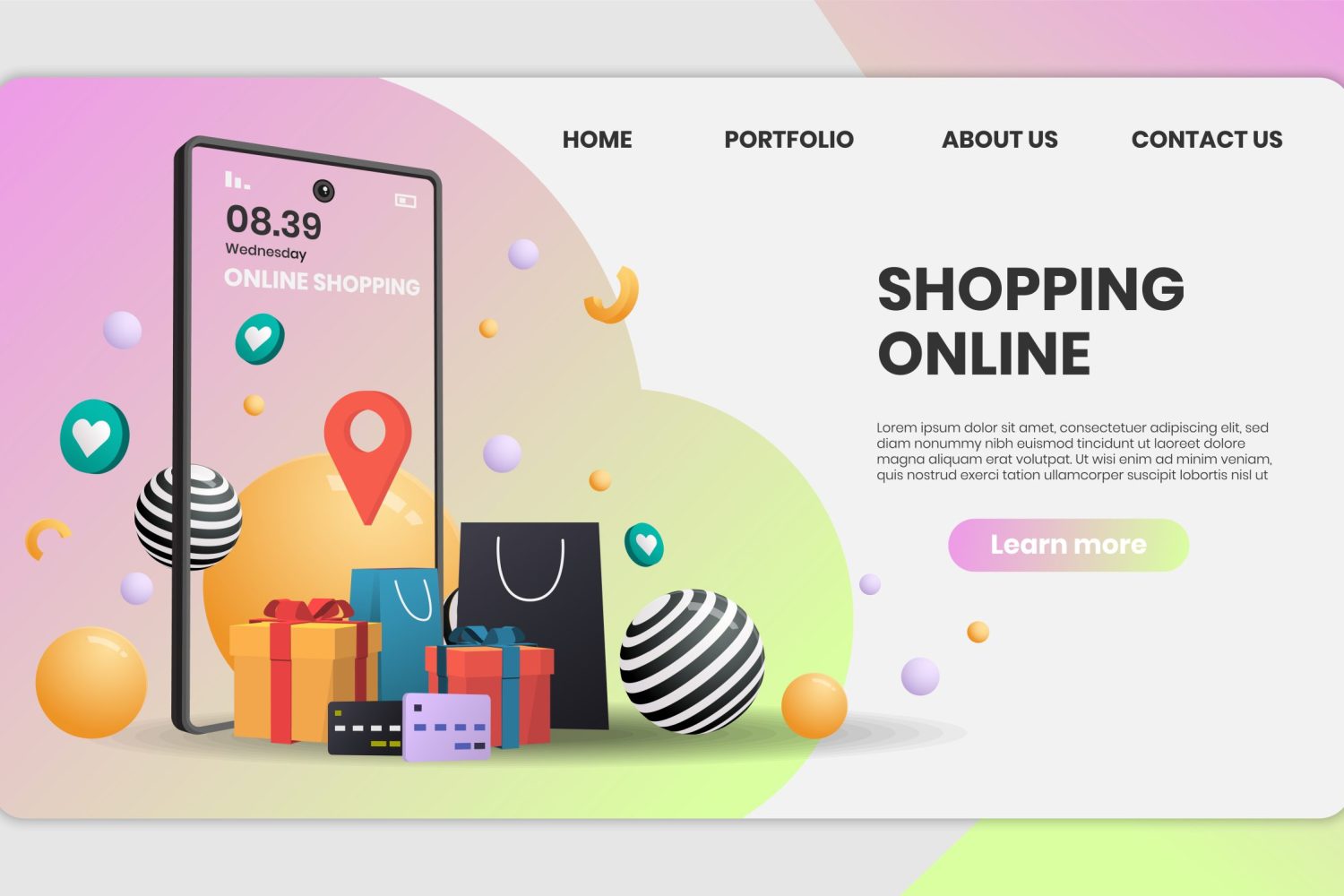 Stunning E-Commerce Platforms for Optimal Conversion
Crafting visually appealing e-commerce platforms tailored to captivate your target audience, enhance user experience, and drive sales. Every pixel and feature is designed with your brand and business objectives in mind, ensuring a seamless shopping journey for your customers.
Get in touch - let's start a new project!
Best E-Commerce solutions for your business