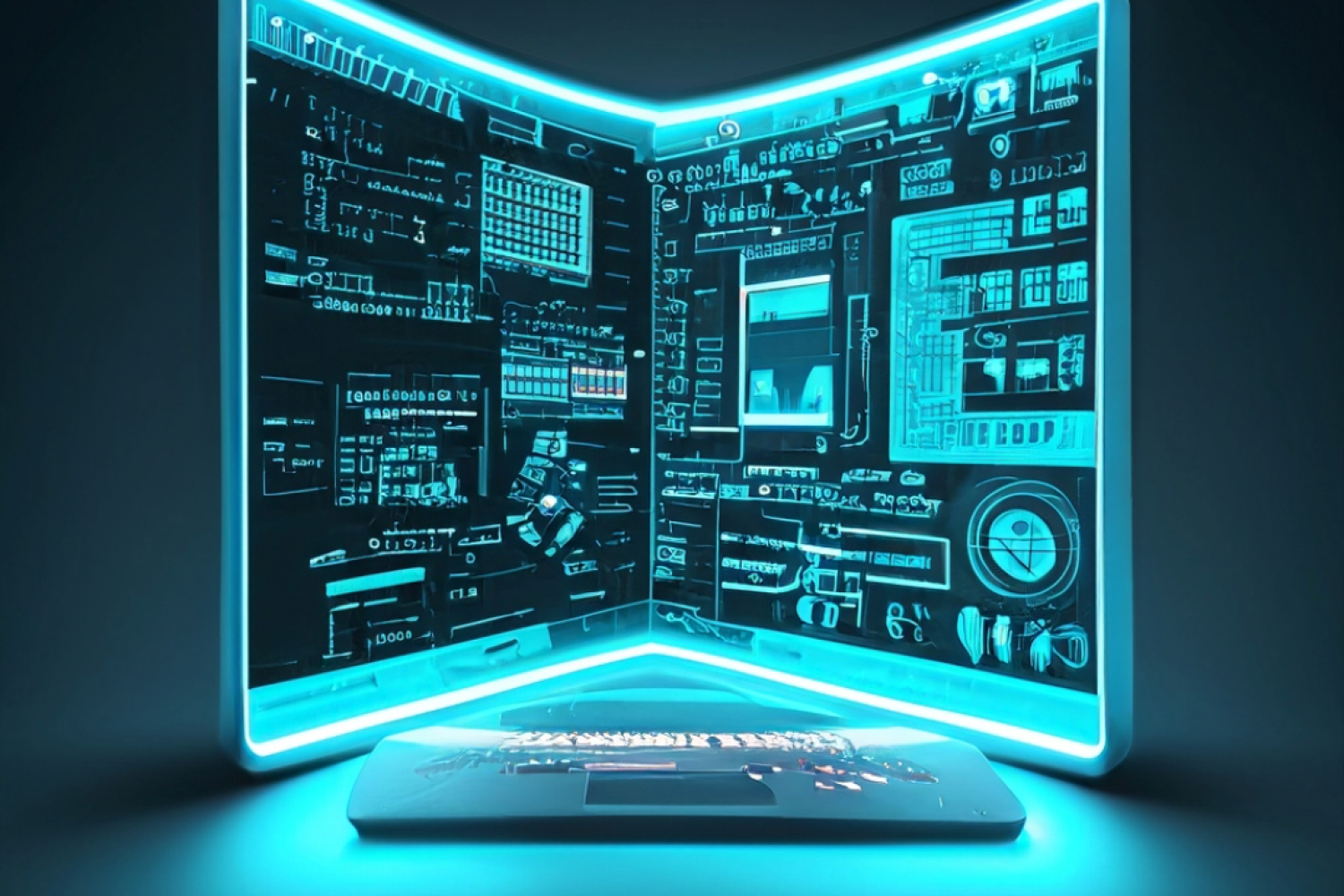 Curious about a future-proof, stunning website for your enterprise? Let us handle it!
Looking to elevate your digital presence? Dive into the future with a website meticulously crafted by our experts, ensuring longevity and innovation for your business. Let's transform your vision into reality.
Your next business partner in digital space.
Reach out – let's kick off a new project!​